It's inevitable… the recurrent question people answer whether you ask them or you don't. And so as not to disappoint, we'll try to be modest.
We are a small creative office situated in a kibbutz half way between our favorite coastal city Haifa and Tel Aviv. Four of us work with a small network of experts on brand programs from the pre-start-up through to organizationally complex organizations. English and French represent 80% of the work we do although projects in Hebrew, Arabic, Chinese and numerous other languages are also handled by our office.
We are relationship driven – it's the only way to build something tangible.
So it naturally follows that our 10 core clients have been with us for over 10 years or since their inception…
…and this despite the fact that we only know how to do one thing:
BRAND
DEVELOPMENT

MESSAGING
ADS & CAMPAIGNS
DIGITAL DESIGN
DIRECT E-MAIL
WEB / MOTION
3D
SIGNAGE
ILLUSTRATION
AND A BUNCH
OF OTHER
[COOL]
STUFF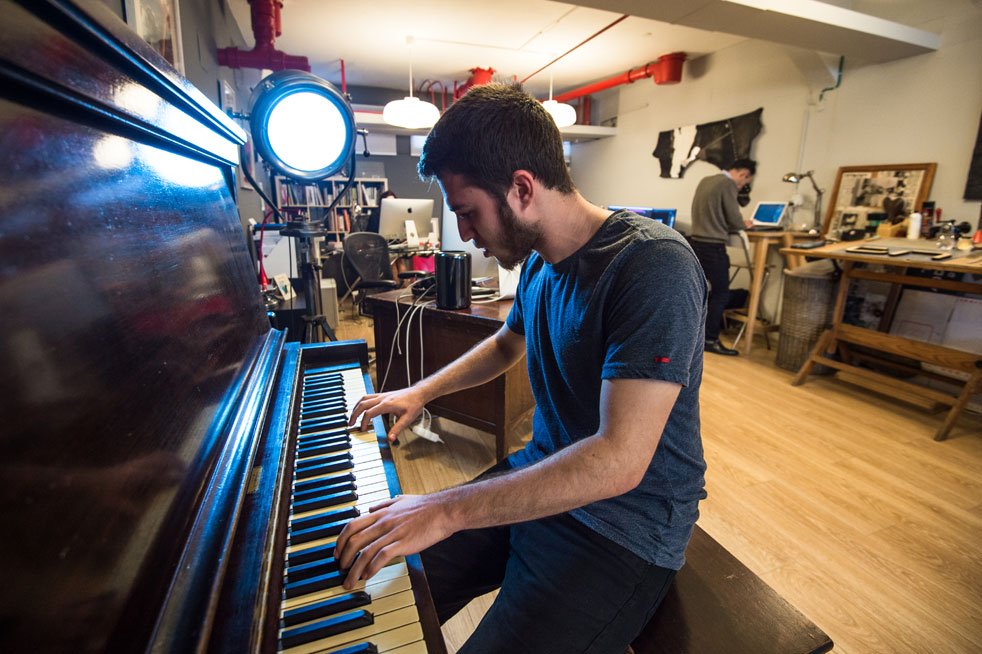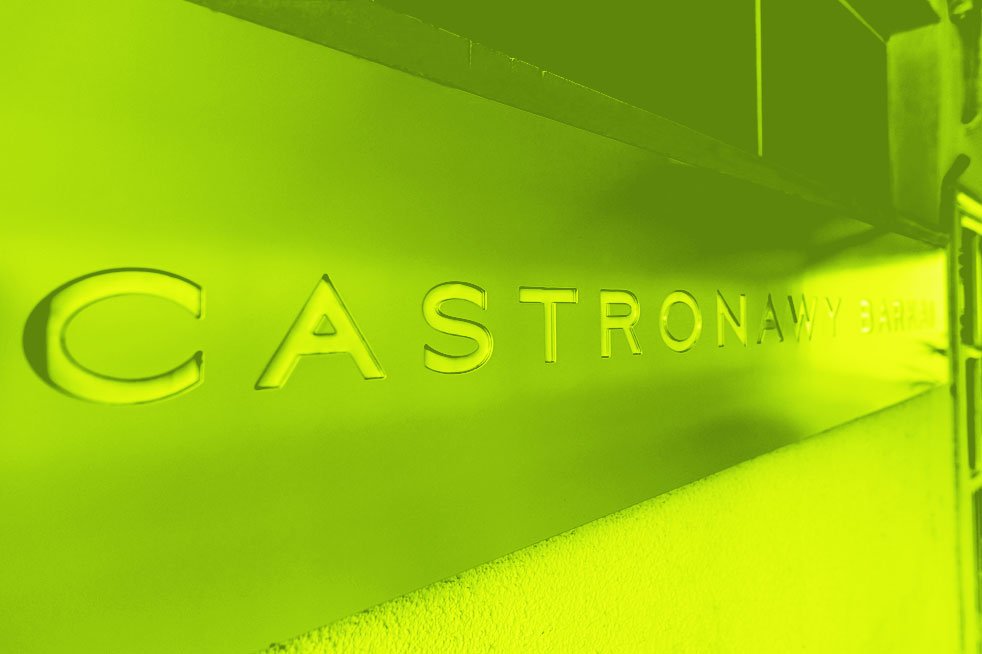 We've branded many things but rest assured, none have involved cattle. Our office is situated across from a cowshed in a pastoral kibbutz on a straight line inland from coastal Caesarea. We are at the junction of Routes 6 and 65.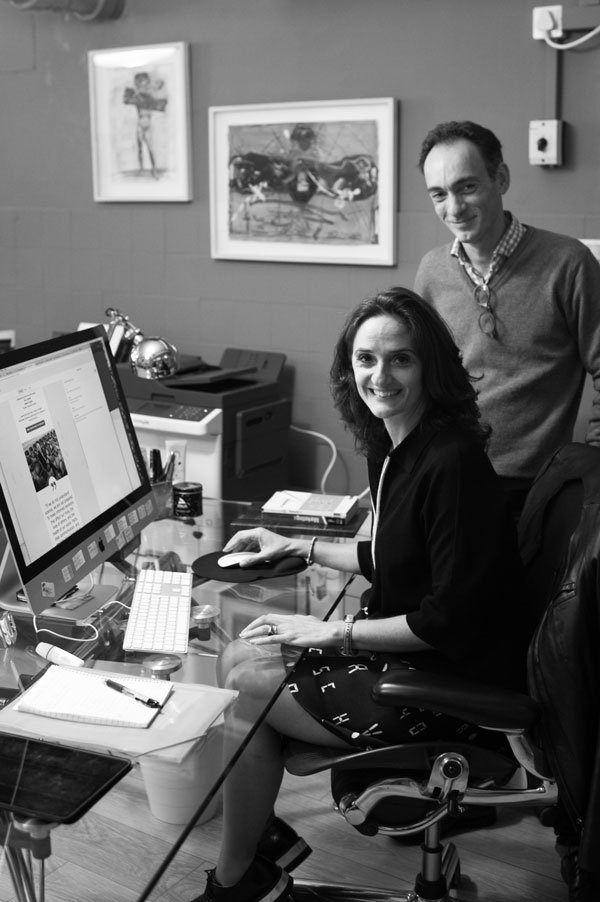 We are a mom and pop shop.
A SMALL BRAND CONSULTANCY, FOUNDED IN 1998, SPECIALISING IN ENGLISH AND FRENCH COMMUNICATIONS ACROSS THE MEDIA.